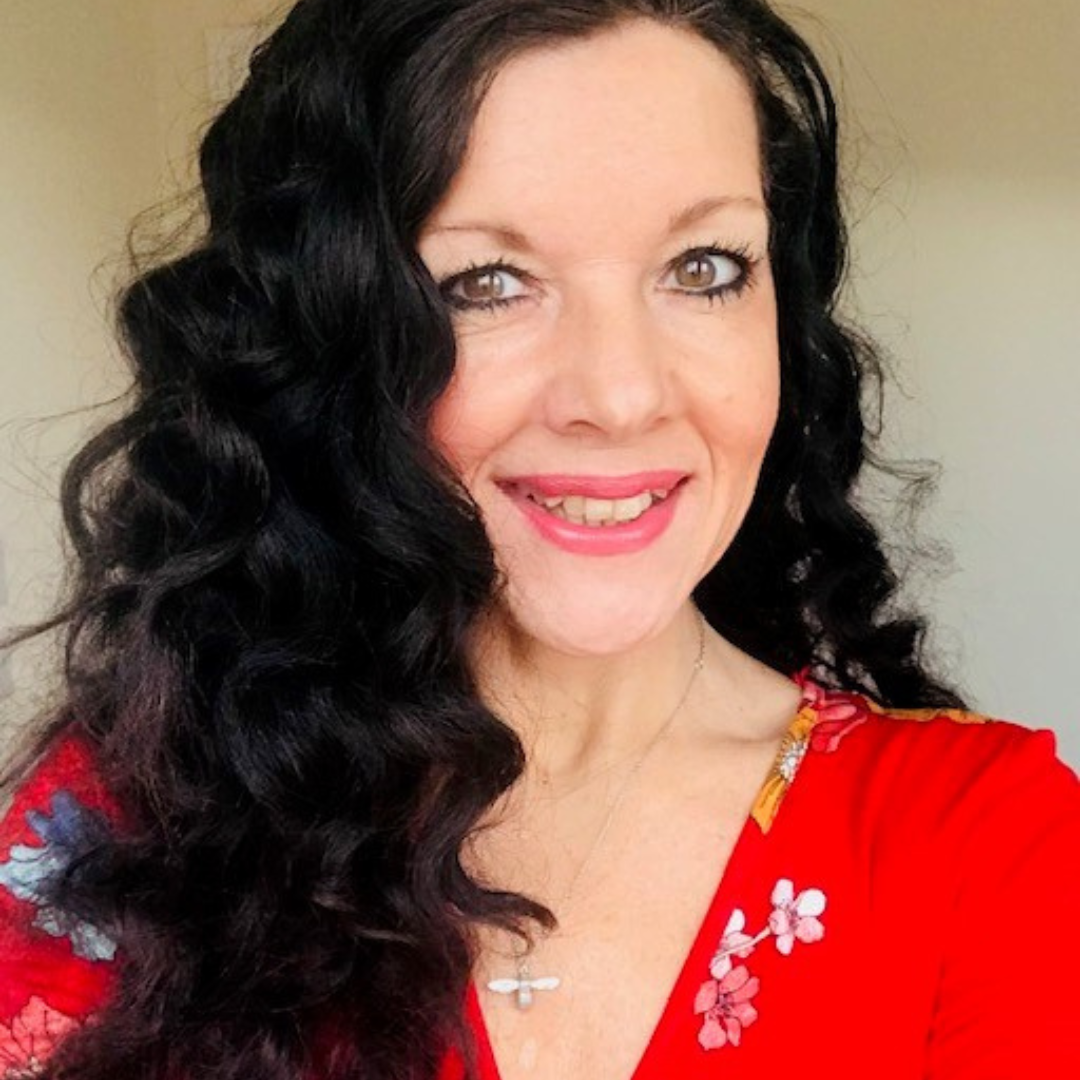 Bernice Williams
Director of communications and public affairs, LiveWest
Bernice Williams is Director of Communications and Public Affairs at LiveWest, one of the UK's largest housing providers. Bernice has previously held strategy, marketing and business development positions in the hospital and healthcare construction, professional services, and government sectors.
Bernice is Chair of Building Greater Exeter and prior to this has been a national Co-opted Board member for the Chartered Institute of Public Relations, Board Vice Chair with the National Foyer Federation, and a regional committee member of The Association of Women in Property. Bernice is also an Enterprise Adviser volunteer for the Heart of the South West Careers Hub.
"It's a great honour to be part of the judging panel for the Exeter Property Awards, working with some of the built environment power players to celebrate the very best of the best!"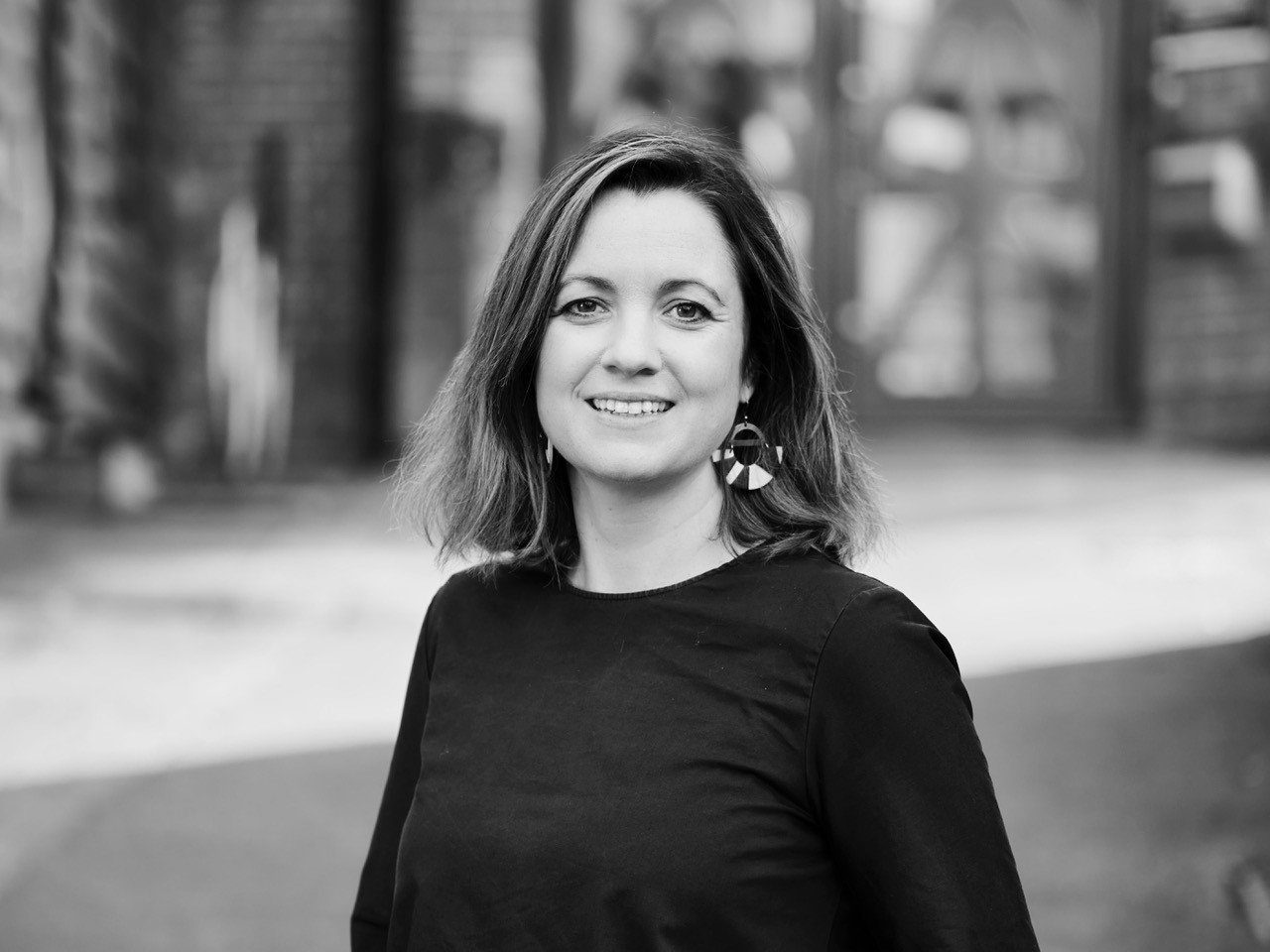 Caroline Shortt
Founding Director, BARC Architects
Caroline Shortt is an award-winning architect and founding Director of Barc Architects in Exeter. She has a wide range of experience working within residential, hotel and commercial sectors both internationally and locally.
11 years ago she established Barc Architects, bringing her passion for well considered and thoughtful design to the Southwest.  Caroline works closely with her clients to design unique contemporary homes of the highest calibre. Under her leadership, the team at Barc strives for excellence throughout the design and build process, and the quality of their skills is evident in their highly regarded finished buildings.
"Exeter has many companies doing great things within the property sector to enhance our wonderful city. I am delighted to be on the judging panel to learn more about these companies, what drives them and why they are successful in their field."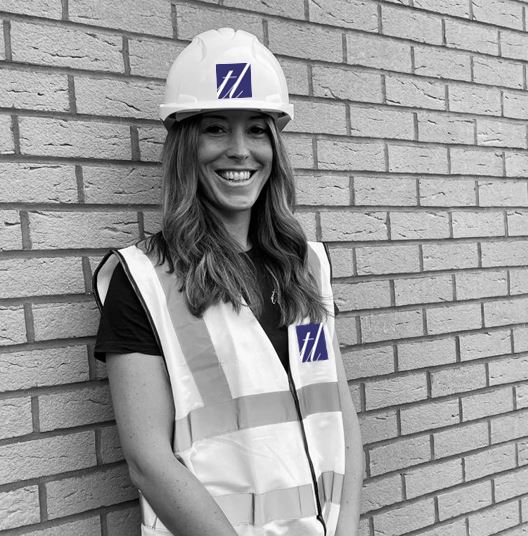 Helen Manning
Business Development & Marketing Coordinator, Taylor Lewis
Based in Exeter, Helen, known as 'H' is a seasoned professional and has experience of working with a multitude of private and commercial clients. H is responsible for the coordination of Business Development and the marketing strategy, delivering Taylor Lewis' vision, and bolstering brand visibility throughout its areas of operation.
With a passion for fostering valuable relationships, H  continues to make a positive impact at Taylor Lewis and is one of the founding members of the Kernow Construction Club, a members-only group of professionals who are dedicated to building long lasting partnerships in Cornwall's construction industry.
"As an industry this event is an opportunity for us to come together and celebrate the positives of Exeter's property sector and recognise those successes. Being part of the judging panel we have seen such a high standard of submissions, testament of the combined talent and hard work of all the teams involved. Huge congratulations to all the winners."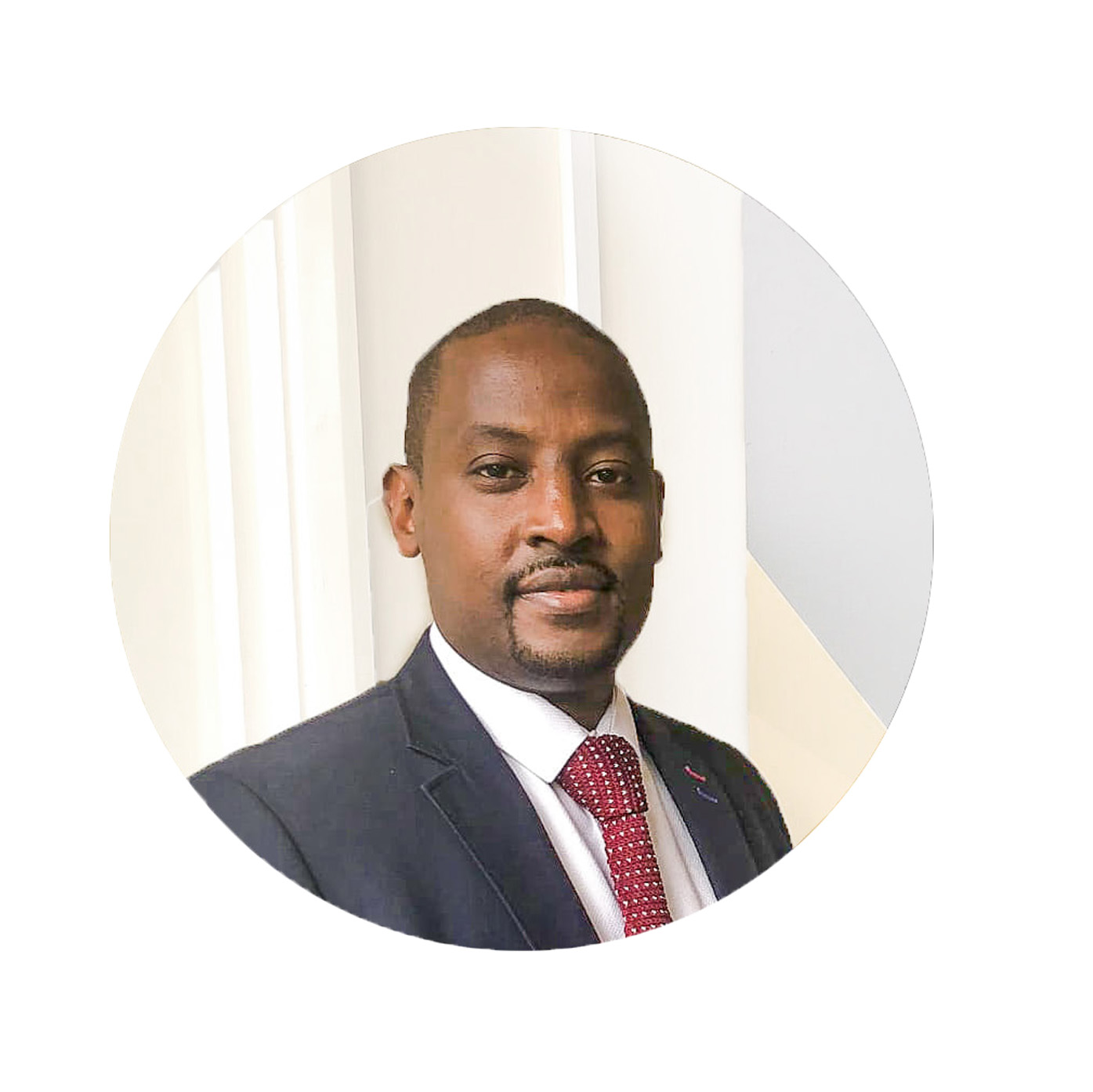 Jabo Butera
Managing Director, DBI
Jabo Butera is an accomplished entrepreneur with a remarkable track record of initiating and managing successful businesses over a span of 15 years. With a solid foundation in law, holding a prestigious LLB degree from the National University of Rwanda, Jabo has seamlessly merged his legal acumen with a passion for entrepreneurship.
Throughout his career, Jabo has demonstrated a unique blend of legal expertise and business acumen that has propelled him to the forefront of the business world. His journey has been marked by a series of successful ventures across various industries, solidifying his reputation as a visionary and results-driven entrepreneur.
In addition to his entrepreneurial pursuits, Jabo Butera has been an active participant in the region's business landscape. He has lent his expertise and leadership to prestigious boards, including the Devon Chamber of Commerce and the Southwest Business Council. His strategic insights and commitment to the economic growth of the region have made him a sought-after voice in the business community.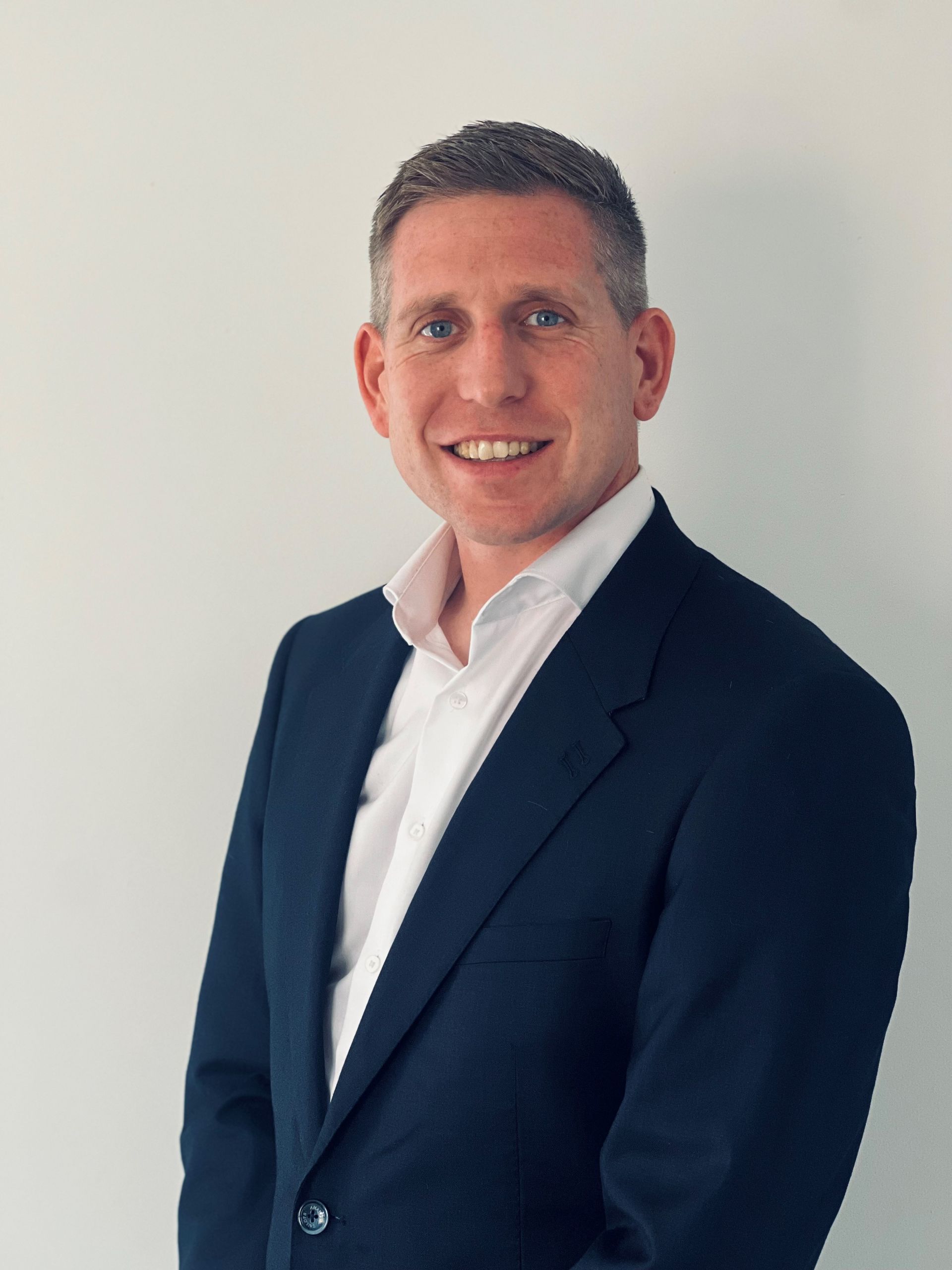 James Miles
Director, The Mortgage Quarter
James Miles is a director of The Mortgage Quarter, which he co-founded five years ago following 10 years as a mortgage adviser for a high-street lender.
The vision for The Mortgage Quarter was to provide a mortgage advice service accessible to all whilst being focused on customer's needs rather and growing relationships. In just five years, the team has grown to over 14 with their bustling HQ in Exeter and hubs through the South of England. James is responsible for the firm's business development and marketing. He's regularly quoted in the national press commenting on the mortgage and housing industry.
"Property is such a huge part of the City and something I am hugely passionate about. It's a time to celebrate those individuals and businesses that thrive and continue to grow the greater Exeter area so after many years of attending these fantastic events it was an honour to join the judging panel."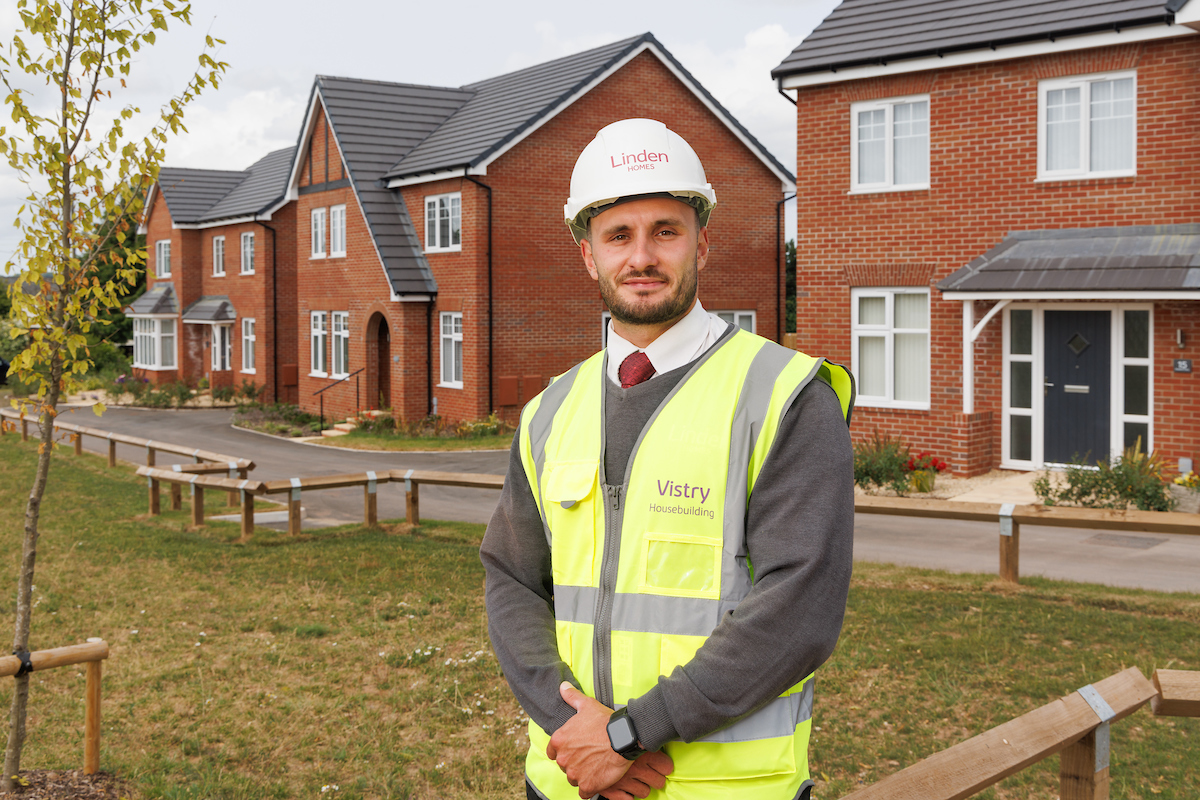 Thomas Jupp
Site Manager, Vistry Group
Thomas is a former Royal Marine working  for Vistry South West, which builds Bovis and Linden properties, and oversees the dual-branded Somerset site. For the second year running, he's been awarded a prestigious NHBC (National House Building Council) Pride in Job Quality Award 2023, for building homes of exceptional quality at Monument View in Wellington, winning the award last year, despite it being his first year in site management.
Thomas lives in Glastonbury and previously served as a Royal Marine for six years and worked in the Yeovil Helicopter Force, as well as other areas including counter-terrorism and humanitarian aid. He joined Vistry Group as a trainee and my sharp eye for detail and strong work ethic quickly stood out – leading to my promotion to assistant site manager. I then carried this strong work ethic up and was then promoted to Site Manager to run the Wellington development in which I carry on my passion for loving what I do and trying to excel in all areas to be the best at what I do.
"I would love to join the judging panel as it would enable me to recognise other up and coming people in the industry and also reward teams and individuals for there hard work and passion within the industry."
Zach Maiden
Head of Exeter office, Vickery Holman
Zach is a qualified Chartered Surveyor and has been working in the Real Estate industry since 2010 for a number of firms including regional auctioneers, a nation property consultancy and now Vickery Holman currently Heading the Exeter Office. With over 13 years' experience working in the industrial, office and retail markets throughout the South West Zach has amassed a strong range of skills and experience which is currently being utilised through his role as a commercial agent in the Devon, Somerset and Bristol markets.
During his career Zach has developed an expertise in the retail market and has advised on a number of schemes including the recent deals to Revolution and Brook Taverner in Exeter. He is also advising clients on a number of large industrial portfolios in the region and has a wealth of experience in the sales and lettings market in this field. Zach has a strong background in the regional investment market and has a proven track record in this field dealing with a number of investment transactions over the past few years.
"I decided to join the judging panel because I was impressed with the standard and calibre of the nominations at previous Exeter Property Awards and felt this was a great opportunity to voice my own opinion on each individual category due to my role in the Exeter property market."